Shoulder Bag Genuine Leather Large Capacity Waist Bag Cloud CrossBody Bag Women Lady is the shoulder crossbody bag that has become popular in the fashion circle this year. The version combines the design of a small square bag and a saddle bag. The appearance is delicate and smooth, very textured.The bag-shaped design is three-dimensional and crisp, and the lines are smooth.
The design of the lock, the thick leather, at first glance, the most attractive thing is the cover.
Although the appearance is small, but the capacity is large. It can hold daily necessities, convenient and practical to go shopping.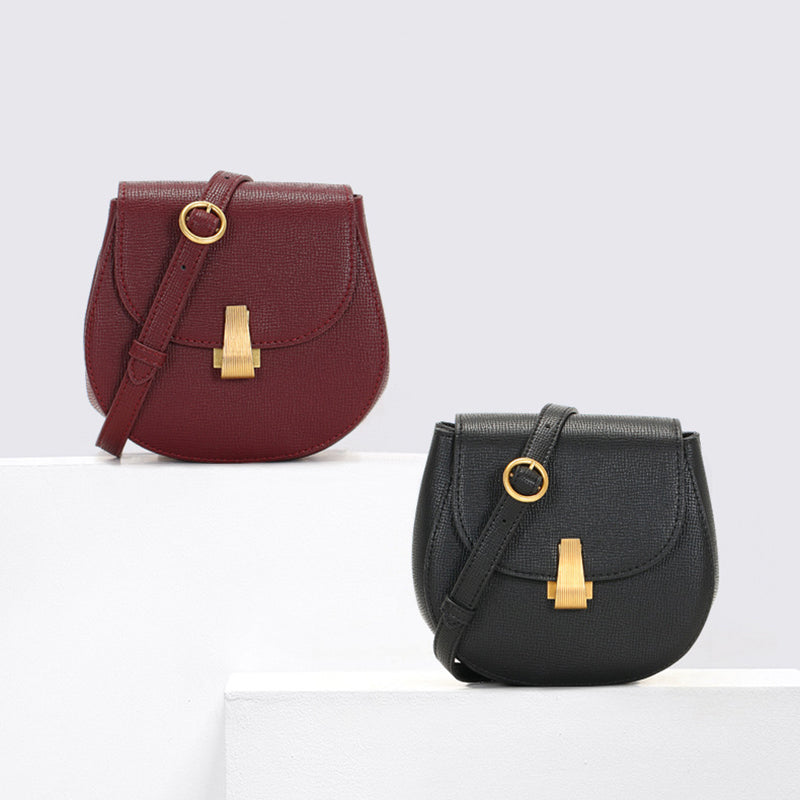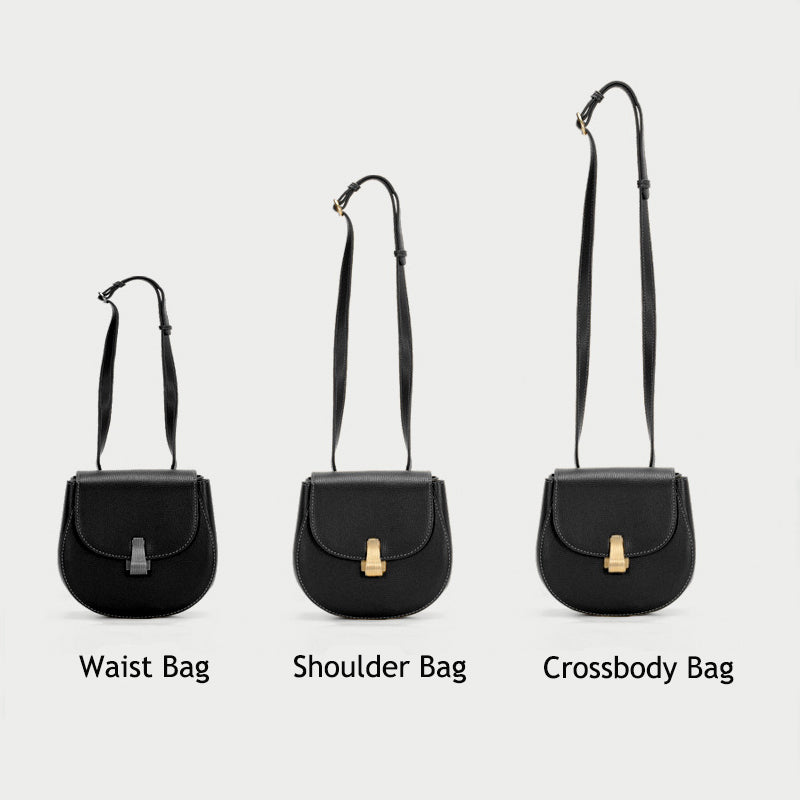 The shoulder width can be adjusted in length, and the shoulder rest is soft and comfortable without pressing the shoulders.
Whether used as a shoulder bag crossbody bag or a waist bag, it's all elegant.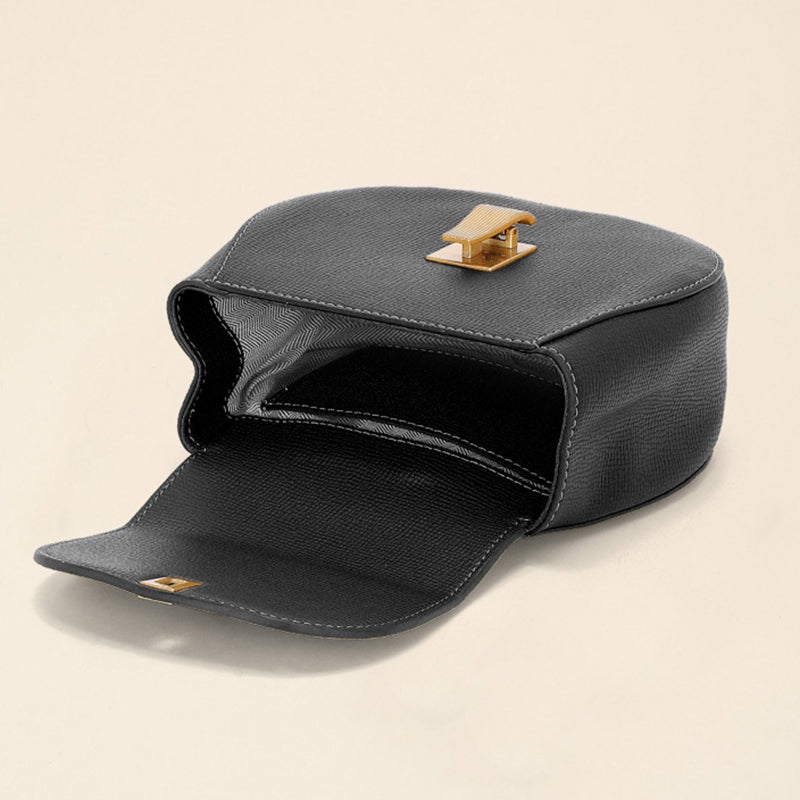 The simplicity and low-key exudes the essence of nobility and gorgeousness. It is the low-key luxury, which is not exaggerated at all on the back.