Nowadays, it has become more and more fashionable to carry a backpack to explore a foreign land or travel long distances away from the city, and more and more young people are joining the ranks of self-guided tourism. Therefore, a stylish travel backpack is a good helper for traveling. The large capacity can hold the daily necessities needed to go out. At the same time, the simple and fashionable style can better accommodate various scenes, making our outfits more fashionable.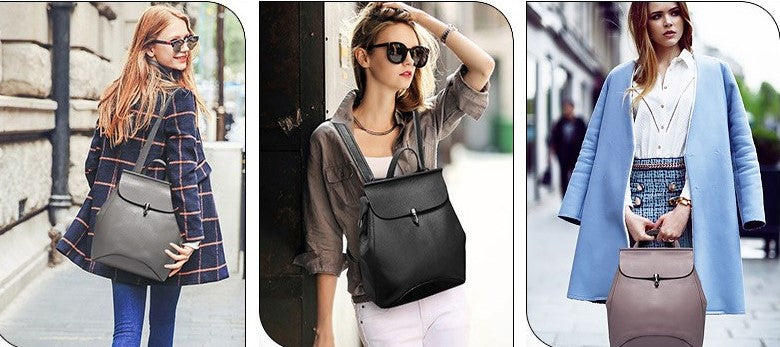 Multifuction women backpacks would be a good choice for you.
With adjustable shoudler strap, the multifuction women backpack can be used for handbag, shoulder bag or backpack. You can choose any style according to your clothes style. The different colors can meet people's requirement. High capacity can hold your phones, keys, makeup, glasses etc. Designed with top layer cowhide, the material is soft and comfortable, making the backpack look classy.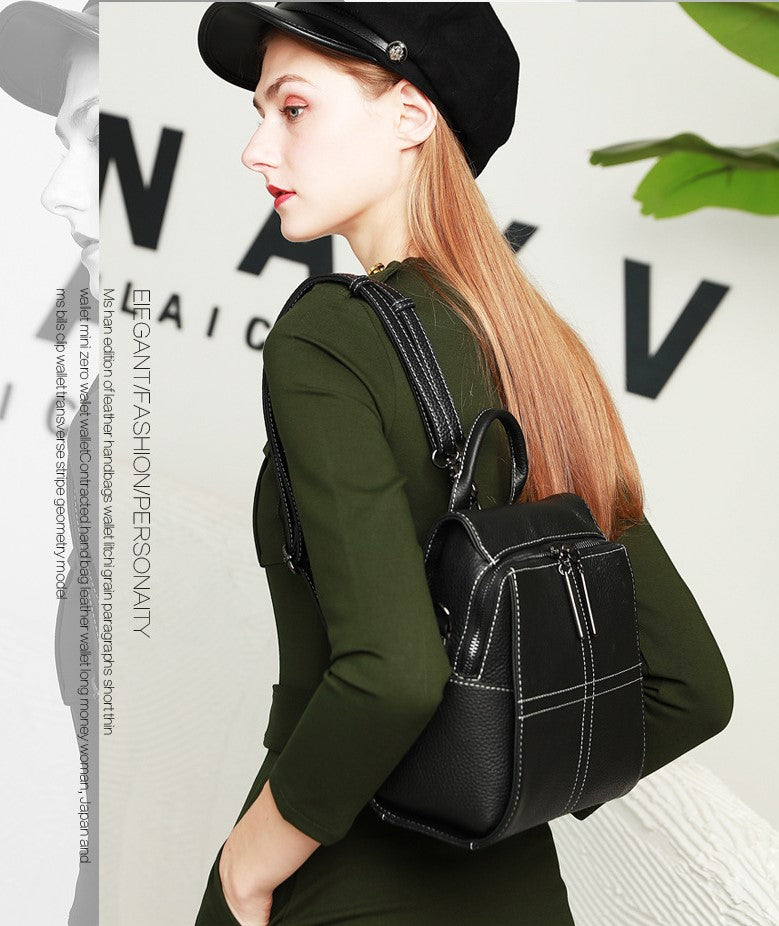 Shop for the best travel backpack for women from GBagShop online store, you will save 10% off after using code "gbagshop".
Shop link:
https://www.gbagshop.com/collections/backpacks